Welcome! 🍰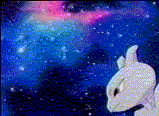 Hello!
I'm Ven/Vencake! I'm a hobbyist with an interest in art, the old web and games.
After feeling stifled by modern social media, I decided to create my own hub of what I love. I'm inspired by artists, writers and in general creative people.
I love people expressing themselves, and I do the same. Expect a non-sanitized site when browsing and enjoy your time here fuckers
🍰🍩🧁🥧🍮🥞🧇🥐☕🧋🥮
Redesign = website massive WIP again!
I'll have most the pages from the previous layout up soon-ish. It doesn't take up too much time, nah. It's fine. I swear.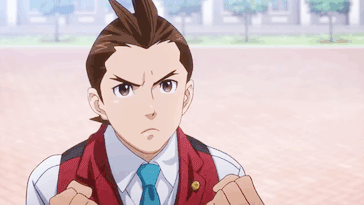 To do
Polish & upload pages
Quest below
More themes & install old themeswitcher
Falling lyrics page
Go on a quest
I thought it fun to create a series of "quests" on this site. It's a WIP, so go away. Boo. LEAVE!


Recent Updates
Proudly powered by