Graphics
Feel free to add to your own site. Don't let them float in the oldweb abyss! I link where I can find the original source where possible.
I do my best to save graphics from pokémon & adopts too as well as digimon. Click them to see go to my dedicated pages for each of them.
MCR icons are here on my music page.
Stuff I made
Please credit me for these below. uwu
Bits & bobs

Moon cursor (white)

Not mobile friendly

Arrows (I used for an icon for my ambivert oc)
Backgrounds
Open in a new tab.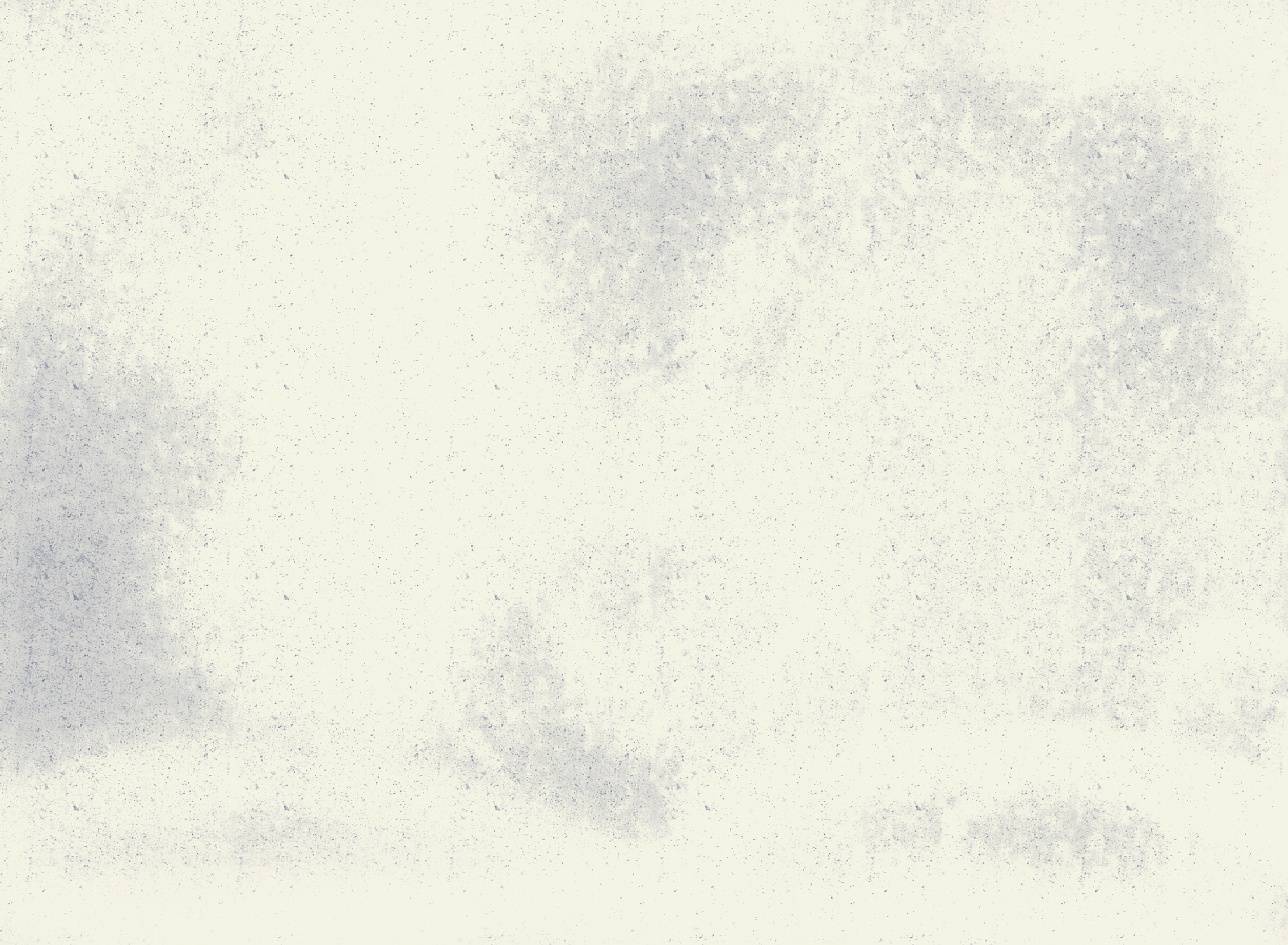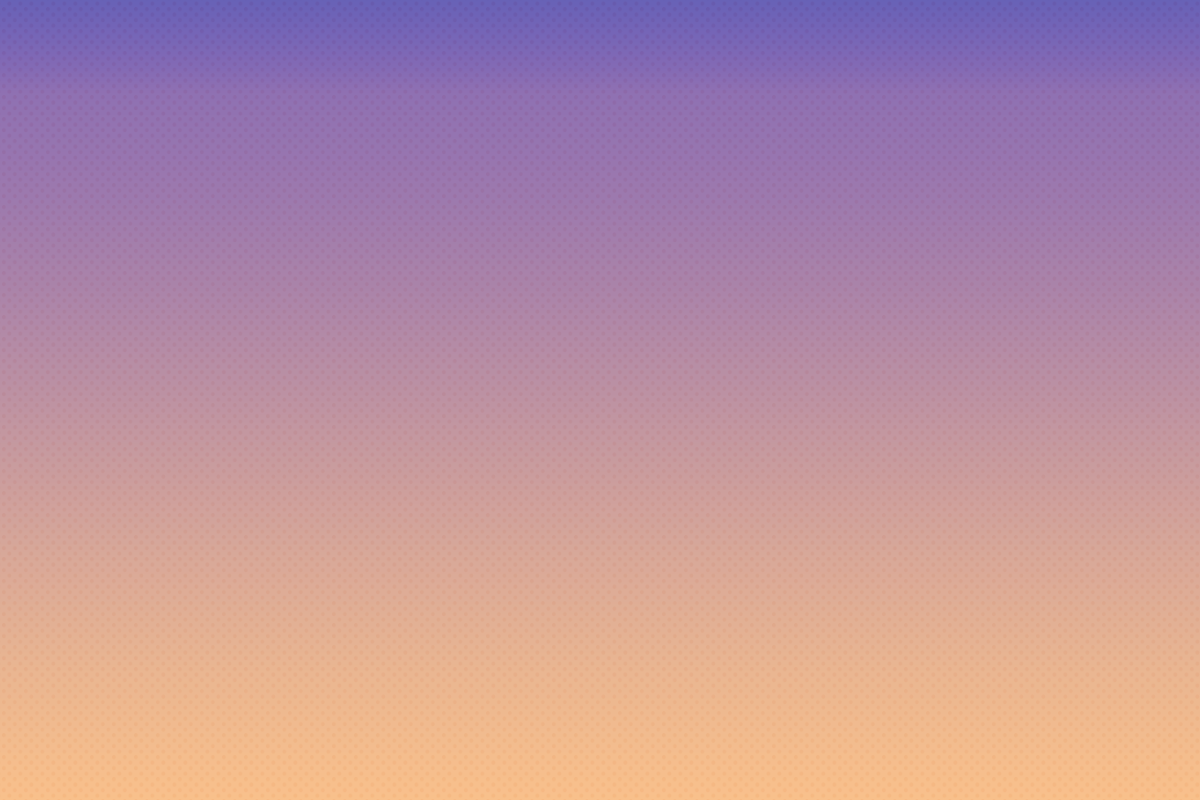 Misc
No credit needed for these ones below.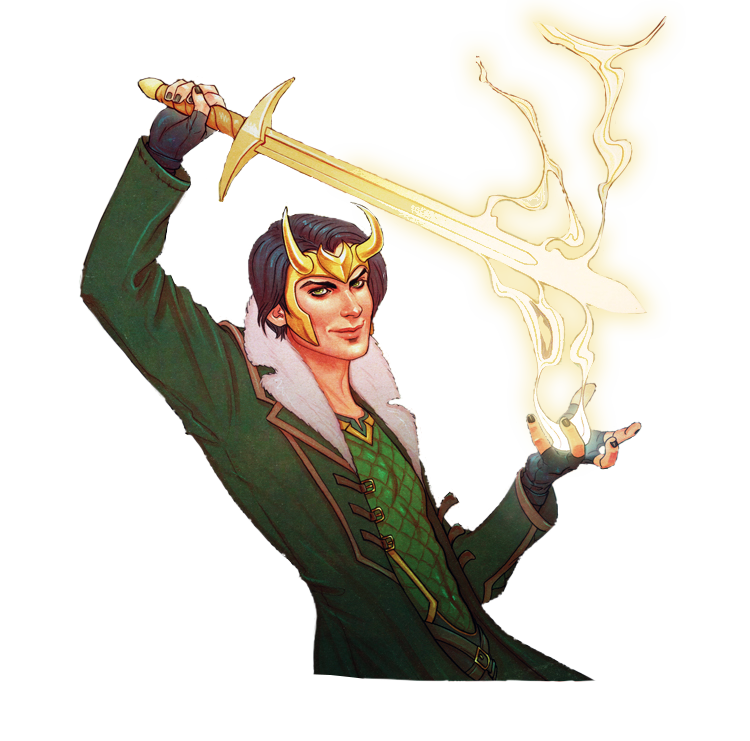 Stamps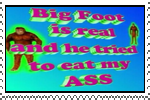 Blinkies etc









Banners





Dividers

Buttons







ETC.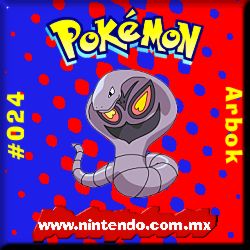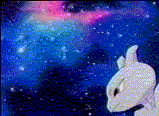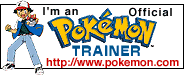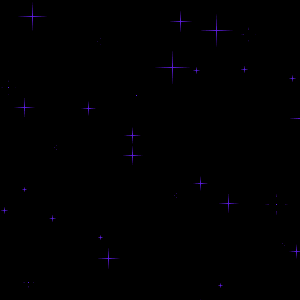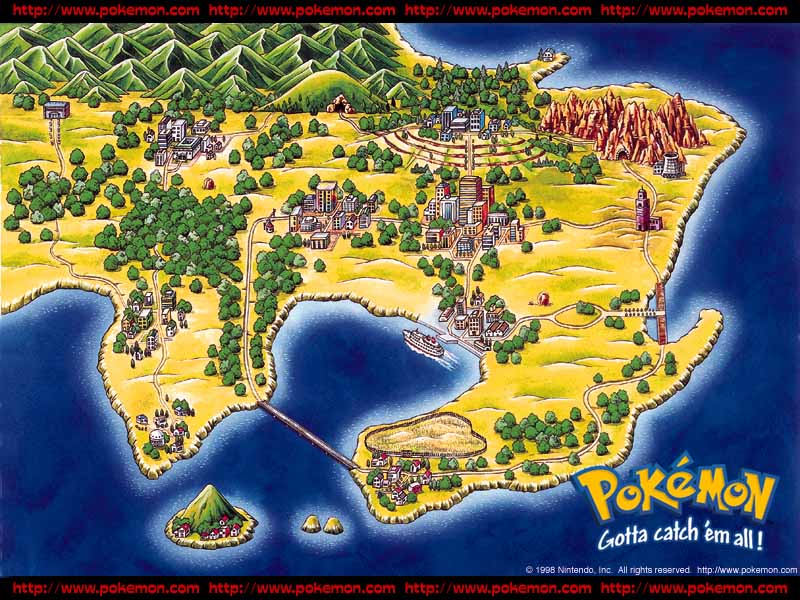 Random dump lmao: