Trick or treat
Give you something good to eat...?
Well, that depends. What is it you wish for?
"I want a treat!"
Keep credit back to here. Let others find my treats!
Pumpkin pretzel?
A Wailing lime potion?
An oozing pandan cake?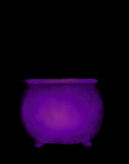 "Trick me, I dare you."
BOO!
My Halloween bag is full of...
Collected from various sites via here!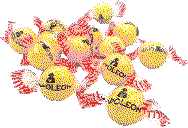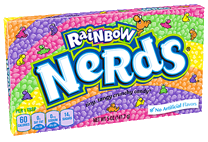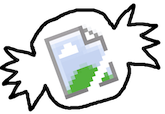 Top spoopy movies
I like psychological thrillers......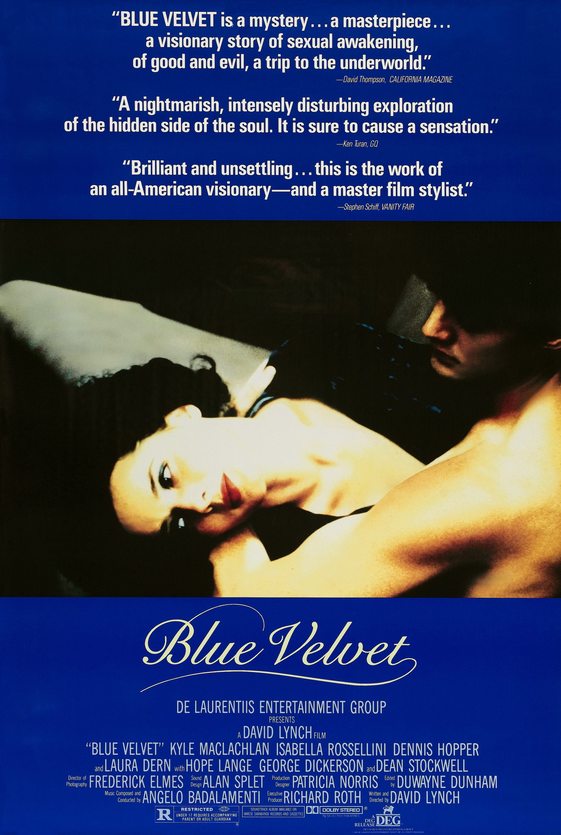 Blue Velvet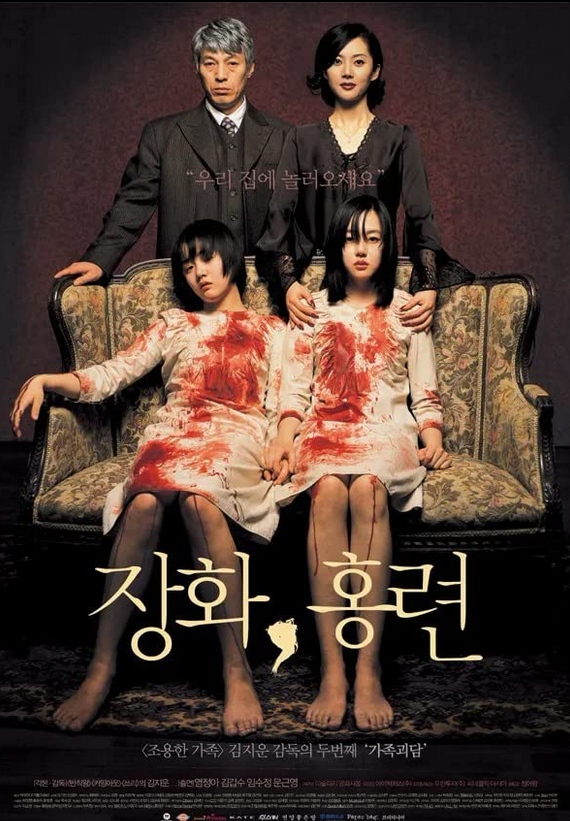 A Tale of Two Sisters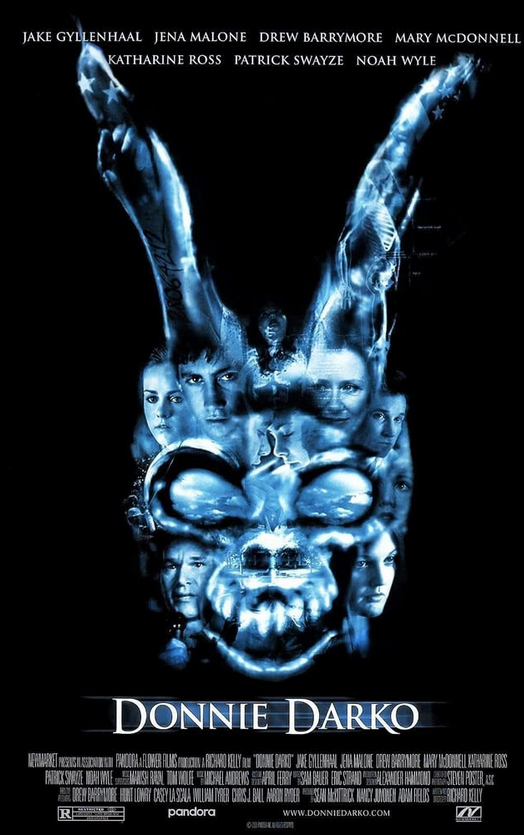 Donnie Darko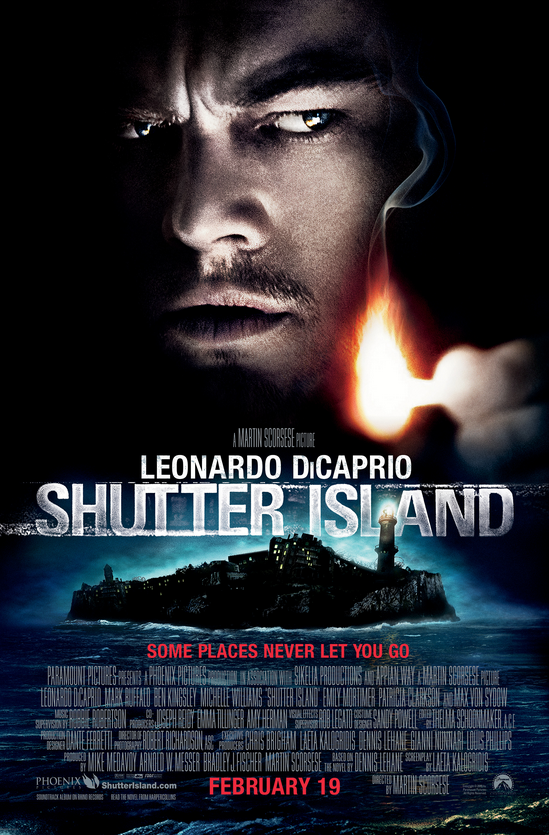 Shutter Island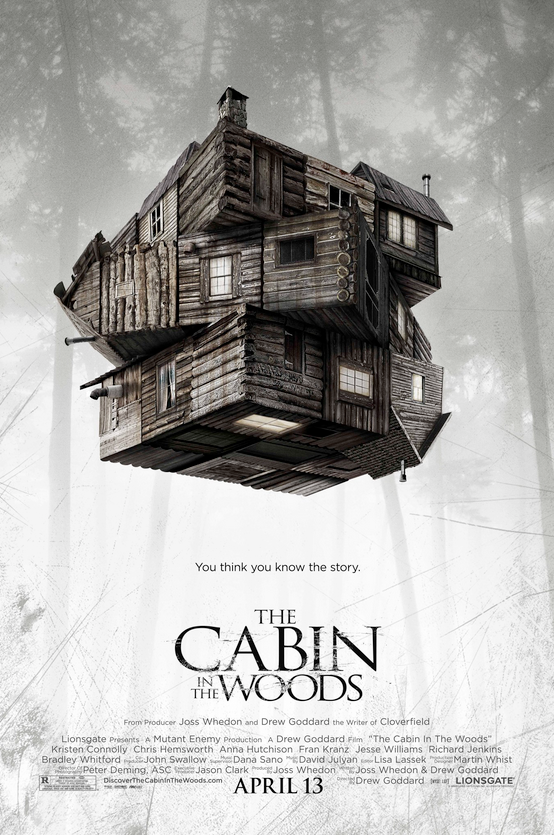 The Cabin in the Woods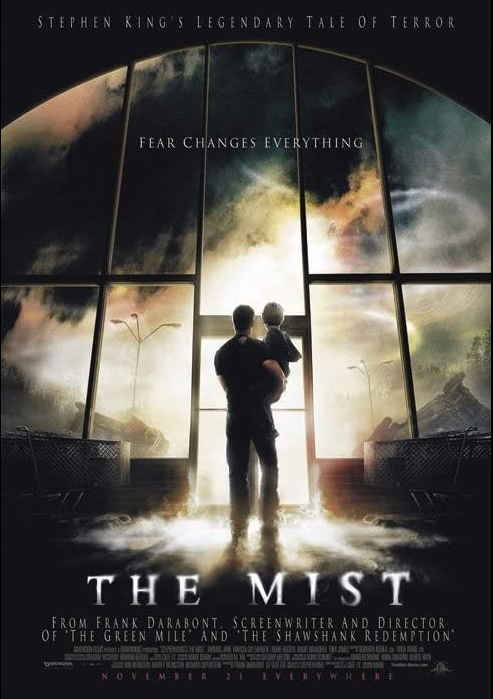 The Mist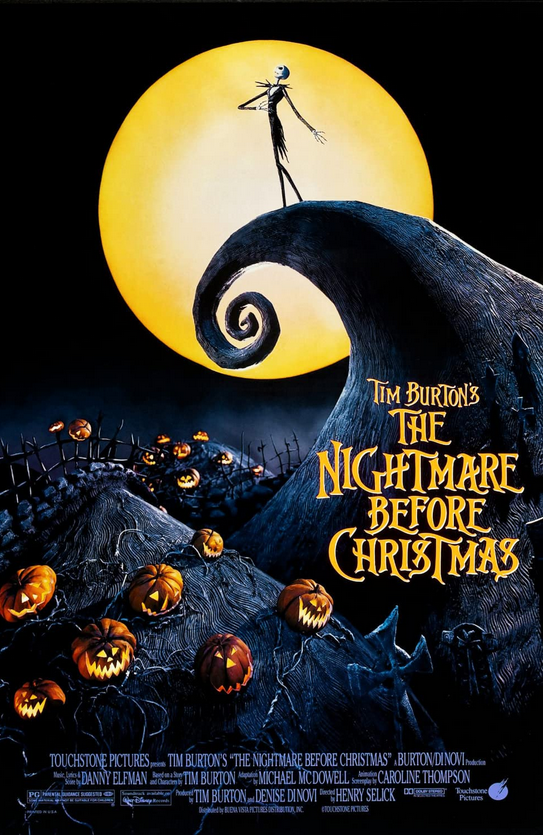 The Nightmare Before Christmas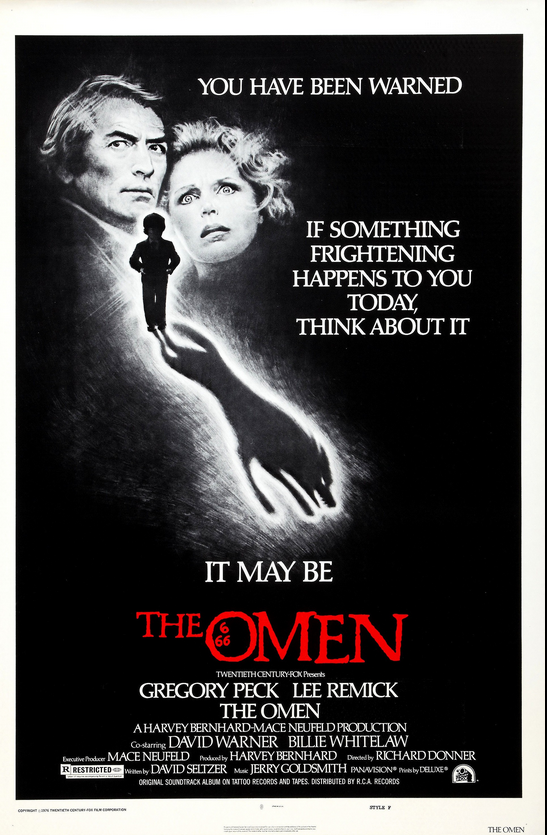 The Omen
Spooky Pokémon because I can
Yeah, Ghost types are my favourite. And what???